Size Queens & Kings Anonymous: Poppers, Love, & Lust (By: Kinky)
Well first and foremost, I must admit I'm a super kinky, super lusty animal with surreal abilities. This is mostly due to the fact of how open minded and erotic I can be, or so I've been told.
I can remember my ex and I would go in for the kill a la kink mode.
You name it. We did it.
One night drunk, high and in love we started making out ferociously, biting each other, slobbering each and every body part. We made out for a while then I made my way down his chest sucking not only his nipples, but his chest plate like a vacuum.
Aggressive but softly.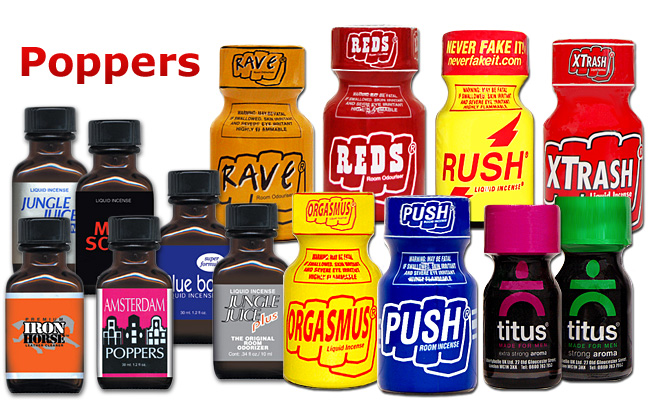 Working my way down his throbbing, engorged manhood we whipped out the poppers and shit got even more intense. I was so fucking horny, I felt like I was totally going to die! In pure ecstasy I grabbed his cock and just started working it real slow, I was so ready to deep throat the fuck outta that shit!
But I wanted to drive him wild.
So I started licking between his nuts, his crack, and his inner thigh.  While gently rubbing the prickly sweat drenched hairs on my face against his balls, his cock jumped in delight and utter confusion. By this point his chest was oozing with precum, and I started licking it off and giving him a taste of what he was giving me. I told him to get the fuck up and fuck my face hard.
SHOW NO MERCY!
We started to 69, and that's when he started to eat my ass.
FUCK he was just going in.
Fucking me with his tongue. Pulling on my nuts.  Slapping my ass.
I was going insane.
My eyes were bloodshot from how deeply I was sucking his cock. One more hit from the jungle juice bottle (poppers) and I had not only his cock in my mouth but his balls too! He bent me over on all fours and started blowing me from the back. Spitting on my cock and my ass.
Going back and forth licking my cock and ass, I quivered.
Losing all control, I begged him to fuck me.
He put me in a headlock and started plowing me really good. Every thrust was hitting my prostate and in minutes I was having an anal orgasm.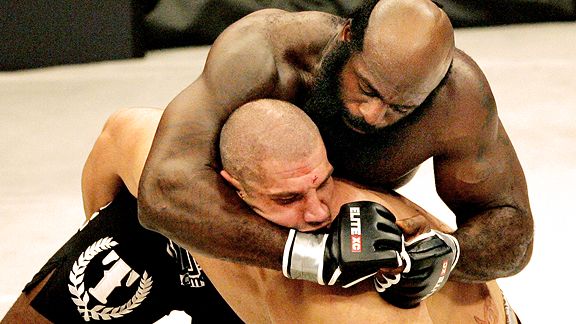 I freaked out because I was cumming, but not from my cock.
He asked me if I was ok and I screamed yes as the tears trickled down my face. He pulled out and begged me to let him suck my cock.
I couldn't even speak. I just nodded and as he was deep throating me I felt him sticking his fingers in my mouth and ass and as he looked up at me and I knew that it was time.
We both started jerking off, covered in sweat, slapping each others faces with our cocks, I spit on his cheek, licked it off and started strangling him.
It was time to fucking blow.
He rammed his big veiny cock down my mouth, and the tremors from him moaning on my dick sent a surge of electricity through my body! My toes hooked in a orgasmic seizure.
I was going to fucking cum!!!
We came at the same time in each others mouths, milking every drop, we started making out with our cum filled mouths, exchanging them back and forth, just letting it ooze onto our chests. We kissed softly, groping our flaccid cocks and in minutes we were ready for round two.
FIGHT!!!!!!!
Disclaimer: This post was not written by Xeno Martinez, but rather an anonymous writer for the Size Queens & Kings Anonymous Series; which allows readers of the blog the opportunity to share their thoughts, opinions, and stories with other readers. To find out more information on how you can become an anonymous writer today, please email Xeno Martinez at sqchronicles@gmail.com.